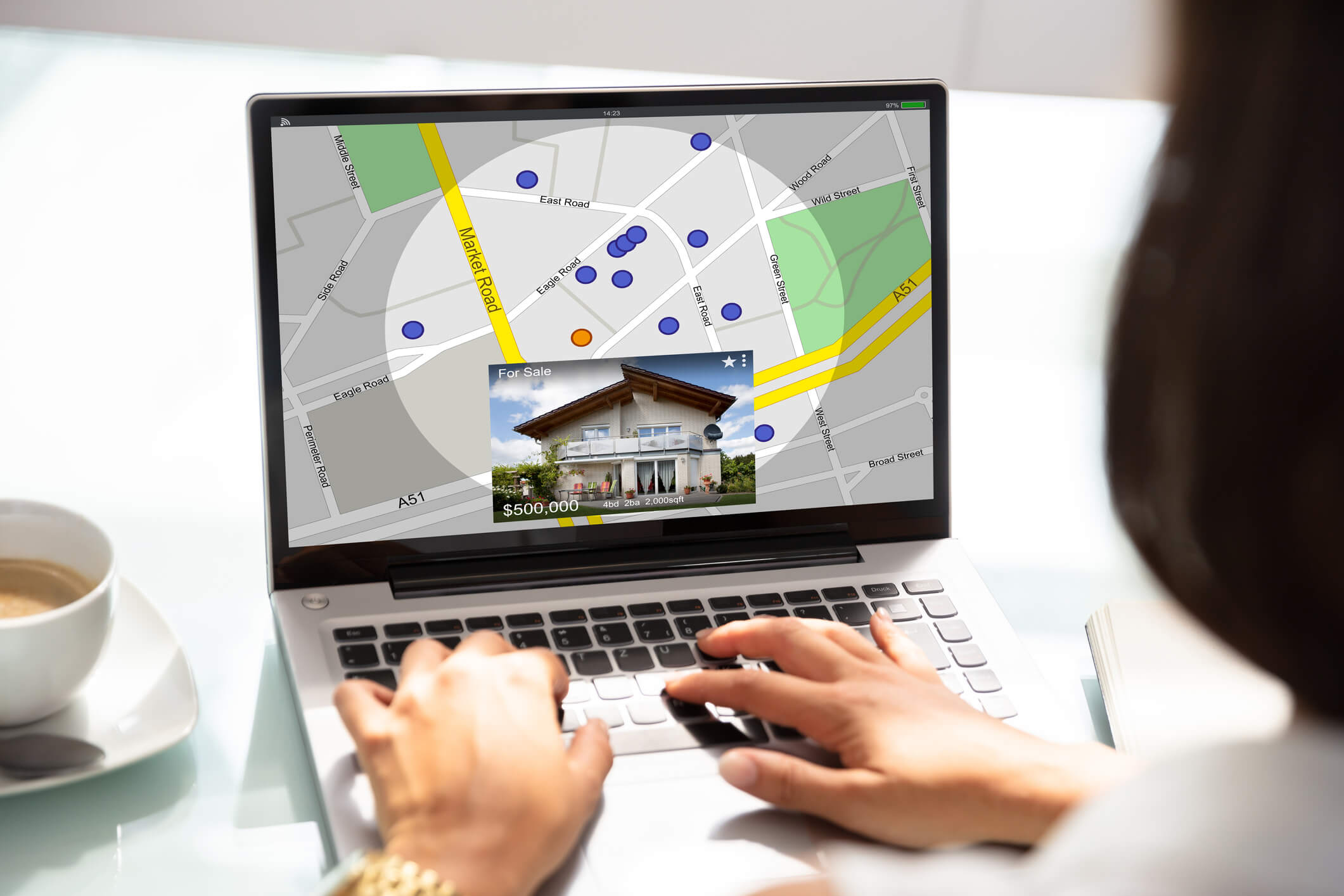 If you have been trying to self-manage a property from another state, you know how challenging it can be to take care of the day to day operations required. Hiring a local property manager can save you time, headaches, and money.
Remote real estate investing
When remotely investing in real estate, consider hiring a local management company that knows the local rental market, has quality vendor connections, and is up to date on local laws and regulations. Good management is the key to your success as an investor, especially if you are purchasing properties outside your own market. It can also save you money by avoiding costly mistakes like violating a local regulation you are not aware of.
Diversifying your real estate investment portfolio across several markets is easier when you have experienced, local property managers to take care of the day-to-day operations. This allows you to pick the markets that fit your investment goals regardless of location.
"With virtual real estate investing, you have the power to decide which market makes sense to jump into. If executed correctly, you can scale your business without being the one on the ground, checking the properties out yourself. It takes a system and a good team you can trust if you aren't going to have your own eyes on the premises, but there's also a beauty in doing deals without ever stepping foot onto the property." - Forbes
Home Property Management has the experience and technology to be your team on the ground in the Palm Beach County and Martin County areas.
Managing rental property for out-of-town owners
About 85% of our owners are not local to the area, so we have extensive experience working with out-of-town owners. Whether you live in another county, state, or even country, Home Property Management can manage your Palm Beach county and Martin County rental property for you. If you hire us to manage your rental property, you will have peace of mind that your property is being cared for and there is someone local to react to any emergencies or issues.
Remote real estate investing requires good communication with the management company
We understand the importance of good communication when you are located 100s or 1000s of miles from your investment property. We frequently use video to communicate with out-of-town owners so we can virtually show the property and point out any issues. We are your local eyes and ears when it comes to protecting your investment.
We take care of everything for our out-of-town owners, including:
Get the property rent ready. We communicate with you via video during the process.
Place the property on the market. We post your listing on the MLS, free rental sites, and on our own website.
Show the property and accept applications.
Screen tenants. We have a comprehensive screening process to find you a quality tenant based on information such as their landlord references, credit history, etc.
Handle lease-signing and lease renewals
Coordinate the move-in process.
Document the condition of the property. Before the move-in, we take photos and video of the condition. When it is time to settle the security deposit, there is documentation to back up any charges.
Collect rent and deposit your money into your account.
Handle any tenant questions.
Take care of maintenance issues.
Security deposit settlement.
How we helped an out-of-town owner find, purchase, and rent out their investment property.
Hire a local property management company
Home Property Management has offered property management services in Palm Beach and Martin County FL since 1985. Our lease agreements require more than the standard 30-day notice which allows us to get a head start on lining up the next tenant. When there is a tenant turnover, we do our best to pre-lease the property to reduce vacancy time and maximize the return on your investment.
If you have been considering purchasing investment property in the area and are looking for an experienced management company to be part of your team, contact us today.