Owner Portals
For statements and to fund your account:
NOTE: If you need to reset your password, it may take up to 5 minutes to receive the email.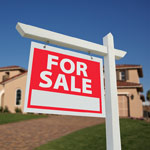 We can help with home sales
Whether you are looking to purchase an additional investment property or want to sell your existing portfolio, we can help! Our experienced real estate agents know the Palm Beach and Martin County market well.
Contact one of our agents or call us at 561-624-4663.
Property Management Links