Ready To Sell Your Investment Property?
WE CAN HELP!
When it is time to sell your rental investment property, Home Property Management can help get you the most money.
We have systemized how to get the most money into your pocket by keeping a renter in your home as long as possible.
The difference between a 3-6 month vacancy vs no vacancy can be a significant amount of money.
Typically most real estate agents will want to sell the home vacant. This can cost you a lot of money in lost rent.
As both your listing agent and management company, we can negotiate with the current tenant to be able to show the property while it is being rented.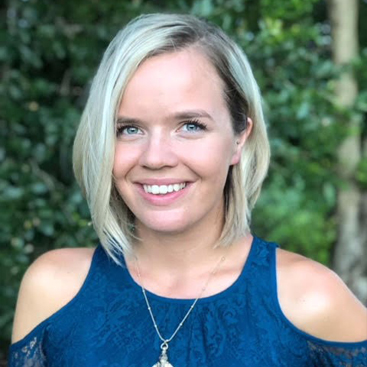 Ready to discuss the possibility of listing your home? Call or email Megan Breen
561-537-5461
megan@rentserviceteam.com