Apply To Rent
Follow these Easy Steps to apply online now!
Step 1:
Find the home you want to apply for in the rental listings section below. Click on the listings to view more specific details for properties that interest you.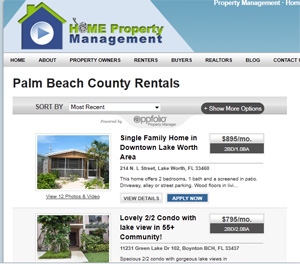 Step 2:
A Listing Detail View will open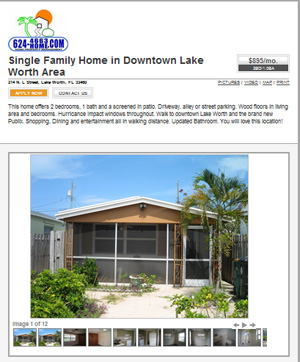 Step 3:
When you find a property that meets your needs,
click on the blue "Apply Now" button
on the rental listing page
or the orange button
on the property detail page.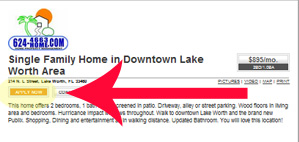 Step 4:
Complete the application – fields displayed in red are required fields and must be completed for your application to process successfully. It takes most people 5 to 15 minutes to complete the application form.
Please contact us to schedule a time to visit and inspect the property before applying! Thanks.
Click here to learn more
about: Terms of Application, Application Processing & Time Frame, and Resident Selection Criteria on our Application.
Plan your move online with our complete utility guide.
Search Our Rentals