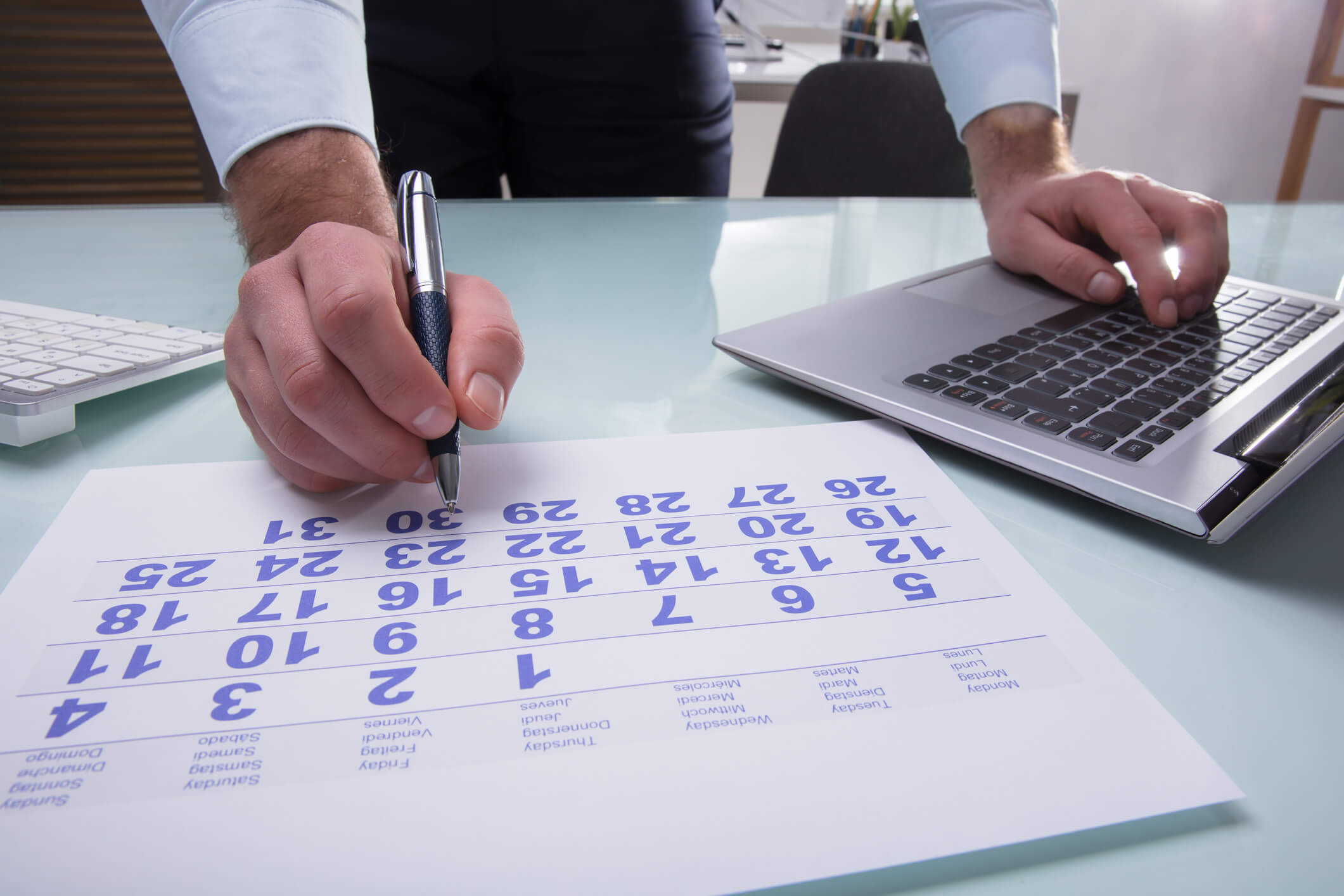 A standard lease requires a tenant to give a 30-day notice once they know they are not going to renew. At Home Property Management we require a 60-day notice. Sixty days gives us the necessary time to advertise, screen the tenant, get HOA approval, clean the property, and move them in with minimal vacancy time.
Every day your rental sits empty is lost income
As a real estate investor, you want to minimize vacancy time. Pre-leasing the property so a new tenant is ready to go on day one is ideal when you do have tenant turnover. At Home Property Management, we do our best to pre-lease properties, and we require a 60-day notice to accomplish this.
HOA and Condo Associations have rules for rentals that cause delays
Most homes in South Florida have either an HOA or a Condo Association that oversees the property or neighborhood. Many associations reserve the right to screen prospective tenants, and the rental application must be submitted to the board for approval.
Review your association's bylaws for the restrictions and policies that apply to your ability to rent out your home or condo. In our experience, the association's approval process can take anywhere from a week to 30 days to complete.
Our required 60-day notice gives us a significant head start on finding a tenant. It allows us the extra time needed for the additional step of getting the association's approval on a tenant.
Pre-leasing the property to reduce vacancy time
As soon as we know a tenant is not renewing a lease, we begin marketing the property right away using the videos and pictures we have on file. Having a video tour and photos of the property when it was last vacant means we don't have to disturb the current tenant. If no significant changes to the property were made, we can use them to advertise the property immediately.
Once we receive an application, we submit it to the association so they can begin their screening process. Without a 60-day notice, it is nearly impossible to prelease the property to minimize vacancy time.
Hire a property manager that reduces your vacancy rate
Home Property Management has experience pre-leasing properties in the Palm Beach and Martin County areas. We offer several pricing plans so you can pick the level of service you need. We guarantee we can find a quality tenant for your home in 30 days, or the first 2 months of our management fees are FREE!
Contact us today about property management in the Palm Beach county and Martin County areas by calling 561-508-8111 or email Megan Breen at megan@rentserviceteam.com.