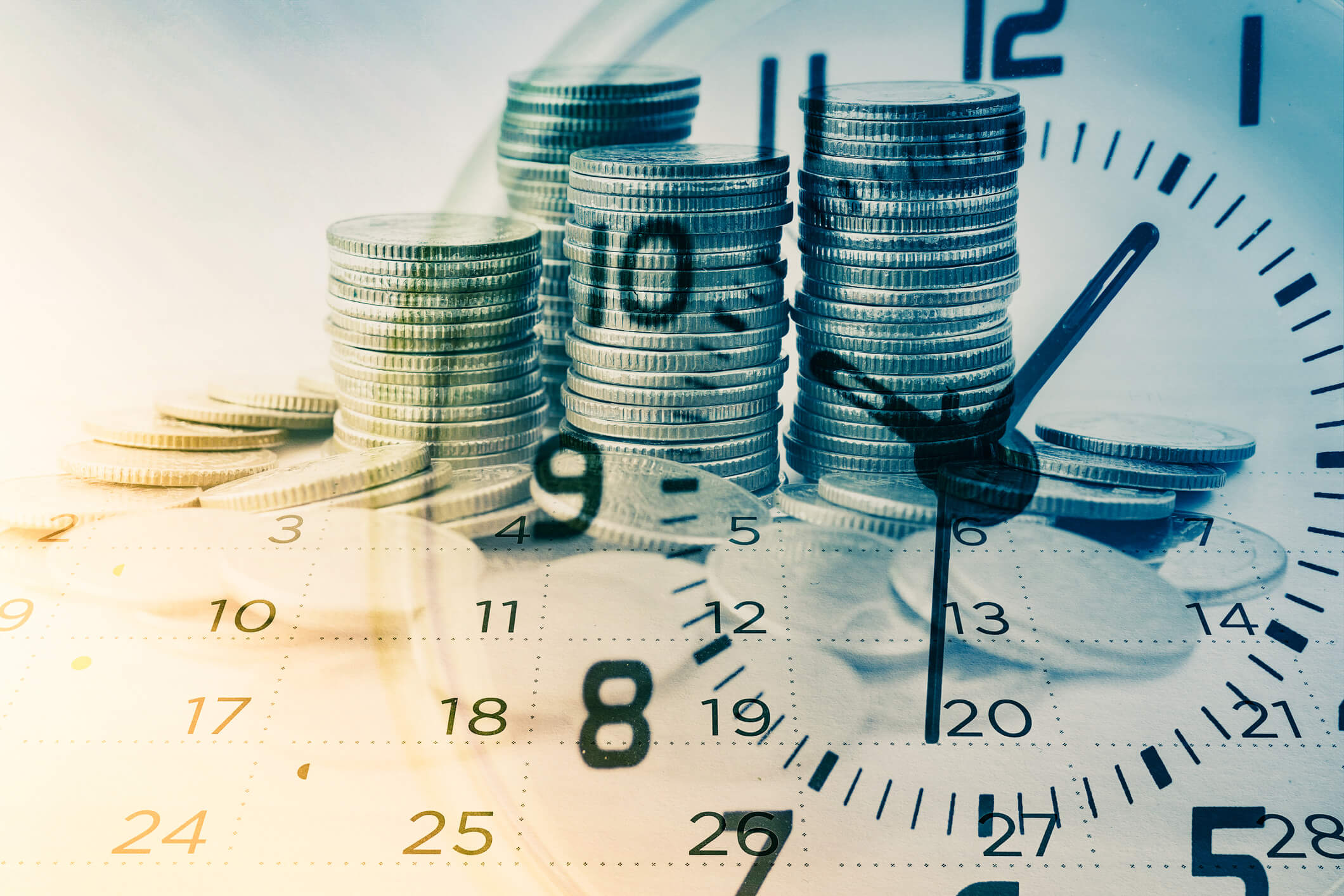 How do you limit your vacancy time to maximize the return on your investment property? Can you overcome the additional hurdle of tenants being uneasy about having the property shown during a pandemic?
Video tours can reduce vacancy time and ease tenants' concerns
At Home Property Management, we create a virtual tour and a video walkthrough tour for each property we manage. The property is filmed while it is vacant, clean, and rent ready so it is seen in its best condition. Not only is the video an important part of our marketing strategy, but it is readily available to use as soon as we know a tenant is going to move from a property.
Having the video ready to market a rental in advance means there is no disruption for the current tenant. This gives us a head start in finding a replacement renter for the property and allows us to begin advertising the property immediately.
Advantages of using a video tour include:
Showing the home in its best condition
Potential tenants can watch from the convenience of home
No contact option to view the property during a pandemic
No disruptions to the current tenant
Prequalifies interest in the property
No unnecessary onsite showings for people that immediately dismiss it because of the layout
Ease of sharing in an email, on social media, and on the listing itself
A rental listing is more interesting when there is a video available
Potential to reach a larger pool of potential renters quickly
Pre-leasing minimizes vacancy time
The optimal scenario would be to have a new tenant lined up ready to go on day one when the property is rent ready. Because Home Property Management requires a 60 days' notice to vacate in the lease agreement, we are afforded a 2-month head start to fill the property. This is especially important for a property that has an HOA that requires 30 days to screen a tenant.
The 60-day notice gives us time to find and qualify a new tenant. Ideally you only want the property vacant during the time it takes to complete turnover tasks so it is ready for the next tenants.
Video tours and 3D virtual tours allow a potential tenant to walk through the property as if they were there so they can get a better feel for the layout than pictures can provide. During the pandemic, both the current tenants and the potential renters may be less comfortable with actual walk throughs of the property. Videos can eliminate the need for an on-site walkthrough of the property, and we have been able to prelease properties based off only viewing the videos.
Preleasing a property can significantly reduce the lost rental income on a property when there is a turnover, and videos play an important role in making this possible.
If you are an owner looking for property management in Martin or Palm Beach County, give us a call at 561-508-8111 or email Megan Breen at megan@rentserviceteam.com.