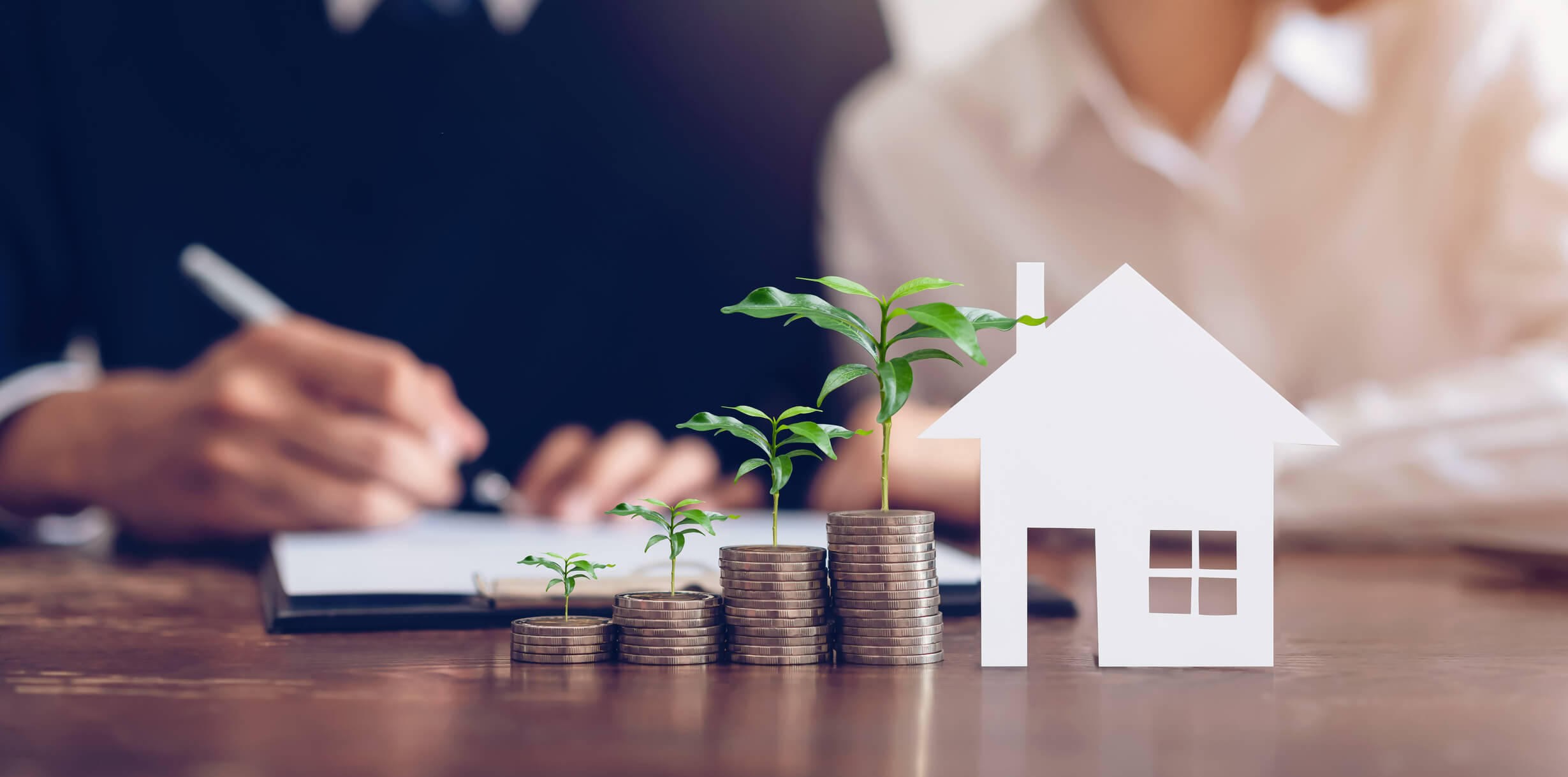 6 Benefits of hiring a property management company:
1. No emotional ties with the tenants
Hiring a property manager adds a buffer between you and your tenant and removes the ability for your tenant to ask for special favors. Your property manager acts as an objective middleman who can enforce the lease without emotional ties getting in the way. Your investment is a business, and your property manager helps it operate as one.
2. Highest possible monthly rent
How much are you losing a month because you aren't charging market rate? Self-managing landlords may be hesitant to raise the rent because there are maintenance issues that need to be addressed. When neglected, maintenance issues can become larger issues as time goes on. What you are losing in lost market rent could be costing you a significant amount in your return on investment.
If you find yourself in this position, we can help you incrementally raise the rent and resolve the maintenance issues for a reasonable price. We have a long-standing relationship with our licensed, insured vendors, so you can get quality work done at a reasonable price. When necessary, we can place a new tenant in the property that is paying market rent.
We have extensive knowledge about the rental market in Palm Beach County and Martin County and know what the current market rates are for your rental property. We can both educate you on the market and get you the best rent rate.
3. Thorough Tenant Screening
A good management company has a thorough tenant screening process in place to ensure you are getting a quality tenant. Proactive measures are taken to ensure the tenant can afford to live in the property and doesn't have a history of evictions.
An extensive screening process saves you from headaches down the road. A good property management company has the resources and knowledge to select the best tenant from the pool of applicants. At Home Property Management, we do a comprehensive tenant screening on our applications that include credit history, criminal record, and employment history. We also verify landlord history information to ensure the information we are given is correct and complete.
4. Less Stress
Most real estate investors do not purchase rental property to add a second job to their busy lives. How much is your time worth? Hiring a property management company allows you to remove yourself from the day-to-day management tasks required when you own rental property. They will handle the tenant calls and maintenance issues, and you can focus on what is important in your life. Say goodbye to those middle of the night maintenance emergency calls. We can take care of that.
5. Attorney on Retainer
Many property management companies have an attorney on retainer which is a resource most self-managing landlords do not have access to. The attorney can help resolve issues and concerns before they escalate into larger, expensive problems. Our attorney is available to give us advice on situations and send letters when necessary to set things straight. This is a valuable resource for proactive, professional management of your rental property.
6. No lost money for silly mistakes
Silly mistakes can cost you a lot of money. The experience and proactive measures that a professional property management company offer can end up saving you a lot of money by avoiding costly mistakes.
Asking the wrong question on an application can get you in trouble for violating a Fair Housing Law. One violation can cost you thousands in legal fees or fines. Complying with the laws that apply to your rental property is critical to your success as an investor. A property management company knows the laws, and their processes and procedures abide by the laws and regulations that apply.
Not knowing the law doesn't get you out of a fine. As a self-managing landlord, it is up to you to educate yourself on the laws. That means dedicating hours each month to researching the ever-changing laws and regulations at the local, state, and federal level. Knowing that your rental property complies with the laws is often reason enough for self-managing landlords to hire a professional management company.
Hire a professional property management company
Hiring a property manager to take care of the day-to-day operations of your rental property gives you peace of mind that your property is being taken care of and complies with the laws. Their vast knowledge of the rental market helps you maximize your return on your investment while avoiding costly mistakes.
Home Property Management has been serving the Palm Beach and Martin County areas since 1985. We offer several pricing plans so you can pick the level of service you need. We guarantee we can find a quality tenant for your home in 30 days, or the first 2 months of our management fees are FREE!
Contact us today about property management in the Palm Beach county area by calling 561-508-8111 or email Megan Breen at megan@rentserviceteam.com.