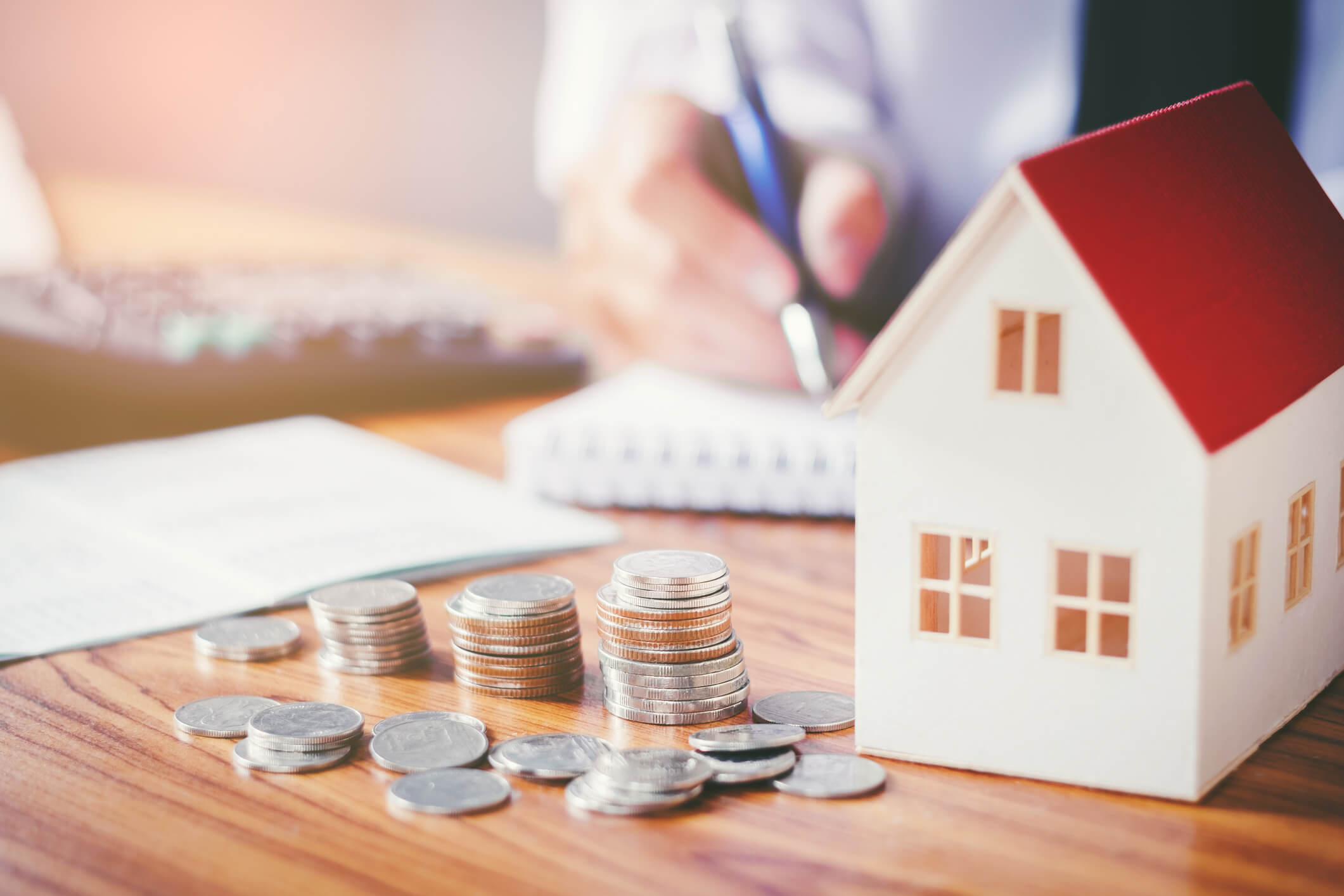 Raising the rent on your property in Palm Springs may seem like a simple decision to make, but there is a lot more to it than you may realize. There are many factors to consider before simply tacking a higher rent to your rental property.
If you're experiencing negative cash flow or are not making as much as you would like, raising the rent is a good way to solve these problems. However, there are other considerations to take into account such as local laws, giving notice, and how it will affect your relationship with your tenants.
In this article, we're going to discuss the major factors you should consider before raising the rent on your property in Palm Springs.
Rules for Raising Rent in Florida
As you probably know, there are many laws and regulations when it comes to dealing with real estate. In addition to federal laws, there are state laws and even local, city and county laws that landlords must follow.
You should review Florida's landlord-tenant laws periodically to make sure you're in compliance with them.
When landlords wish to raise their rents, Florida allows them to do so with no restrictions. Landlords may raise the rent as much and as often as they would like.
However, there are some obligations that landlords must follow when doing so.
First, if you are raising the rent in the middle of a lease term or before a renewal, you must give the tenant notice in writing. This written letter or email should include how much the new rent will be and when it will go into effect.
These notices must be given at a specific time, too. For annual leases, tenants must be notified at least 60 days before the rent increases. For month-to-month leases, tenants must be notified at least 15 days before the rent increases.
Tenants also have the option to reject the new proposed rent price and continue paying the agreed-upon price until the end of their lease.
When to Raise Rents
Now that you know you can legally raise your property's rent in Palm Springs, when is the best time to do that?
There are a few different times when landlords can raise the rent without affecting their tenants too much.
Month-to-Month Leases
If you have a tenant renting month-to-month, you can easily raise the rent when a new month comes around. Remember, you must give your tenant at least 15 days' written notice before deciding to put the new rent into effect.
The risk you take is that the tenant will not agree with the new price and will not renew their lease the next month.
Annual Lease Renewal
Some landlords prefer to raise the rent when a tenant is about to renew their annual lease. Moving is a hassle, and people like to stay where they are comfortable. So, if your tenant genuinely enjoys living in your property, they may agree to pay a higher price.
However, if it's too high, you could lose your tenant and have to find a new one to fill the vacancy. It's a case-by-case situation where only you can decide what is best.
Filling a Vacancy
When you have a completely empty property and need to find a new tenant, this is the perfect opportunity to raise the rent. You've already lost your tenant, so you don't have to worry about trying to retain them.
Advertise your property at your desired price and hopefully, a new tenant will sign the lease soon.
How Much Should You Increase the Rent?
You may have to play with the numbers when you decide to increase the rent. At first, you'll probably want to make a drastic increase. However, raising the price by a couple of hundred dollars could be too high and leave you with a vacancy.
We suggest raising the price by three to five percent per year. This will keep you consistently making more income each year while not affecting your tenants too much.
A simple $25 or $50 rent increase isn't a huge difference to your tenant. But an extra $300 to $600 per year for you is pretty nice.
Get a Professional Quote
One way to determine a new price for your rental property is to get a professional quote. Realtors or property management companies in Palm Springs are able to compare your property to the current market and help you determine fair market rent.
You can be sure this rent is as close to perfect as you can get. It should value your property just right and still stay in tune with the market to attract potential tenants.
Analyze the Market
You could analyze the current market in the area yourself if you have the time and resources. This is called a comparable market analysis. You'll find similar properties that are for rent in Palm Springs or have been rented within the last couple of months and compare them to your property.
Pro tip: It's best to base your price off of the properties that have already been rented if you're looking to fill your vacancy fairly quickly.
Test the Market
If you have a vacancy and can afford to be patient when finding a new tenant, you can try to test the market. This means setting various rents to see how potential tenants react to it.
The follow indicators can help you decide what price you should rent your property for.
If you find that nobody is interested when you've advertised your property, you probably set the rent too high.
If you find that you're getting a lot of interest in the property and people are asking to sign the lease right away, you probably set the price too low.
If you have just the right amount of interest with people coming to look at it and asking for an application, the price is probably just right.
To test the market, start with your highest desired price and wait to see the type of response you receive. This will indicate whether you should lower it or raise it even more.
Maximize Your Rental Property Income Today
Another way to maximize your rental property income other than increasing the rent is by hiring a property management company. Home Sales and Property Management is Palm Springs's leading property management company.
With a dedicated and professional team of agents, we will market your property, screen potential tenants, answer maintenance requests 24/7, and more. Let us do the hard work for you so you can relax and enjoy the benefits of passive income from your rental property.
Contact us today to see how we can maximize your profits so you start earning the returns you deserve.