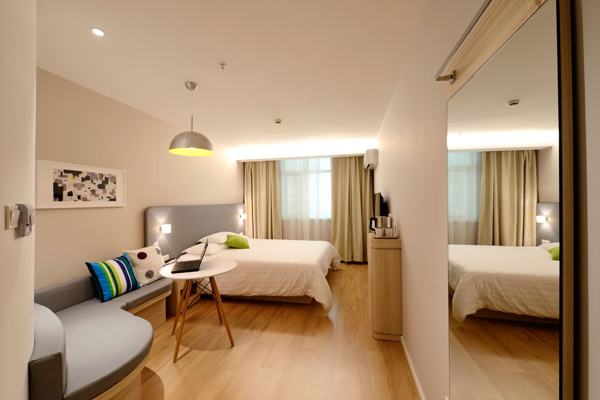 From time to time, we have an owner approach us about putting their property up for rent as a long-term (annual), furnished rental. This represents one of the smallest market segments in property management. Find out why we generally advise against annual unfurnished rentals or if you might be an exception.
What is included in a furnished rental property?
A furnished rental property would include all the furniture necessary to live comfortably such as:
Bed, nightstand, dresser
Dining table and chairs
Sofa, lamps, coffee table, and bookcase
Bathroom necessities like a shower curtain and bathmat
Kitchen stocked with dishes, utensils, glassware, pots, and pans.
Someone should be able to come into the rental with just a suitcase of clothes and toiletries and live comfortably on day one with all the necessities readily available.
Why are people looking for a furnished rental property?
Temporary job assignment
Vacation rental
Corporate relocation
Typically, people in these categories are looking for temporary housing and only need a furnished rental for a few months or less, not long-term.
Renters usually fall into one of two categories:
Looking for a short-term furnished rental
Looking for a long-term, unfurnished rental
When it comes to the general market, people are just not looking for an annual, furnished rental. Minimal demand means longer vacancy-time for you, the owner. Consider the fact that if it is easy to move in, it is just as easy to move out.
Pros of long-term, furnished rentals
You can expect to get 15-20 percent more for a furnished rental as people are willing to pay for the convenience.
Cons of long-term, furnished rentals
Damage to furnishings
Risk of theft of furnishings
High turnover
Low demand
Sure, you can expect to get more in rent each month, but at what cost? How long is it going to take to find a tenant? What is the turnover rate? How many will break the lease early?
What do we recommend?
Ultimately, we generally advise against offering annual furnished rentals due to the transient nature of the tenancies and the lack of demand.
An exception to this rule is corporate relocation
One exception would be corporate relocation contracts. They have a better chance of needing long-term housing options. There may be situations when this is a viable option for your rental property. However, there must be sufficient demand for long-term, furnished rentals in your area.
Our property managers know the rental market in West Palm Beach and surrounding cities. If you have any questions or want to know if you are an exception, reach out to us today.