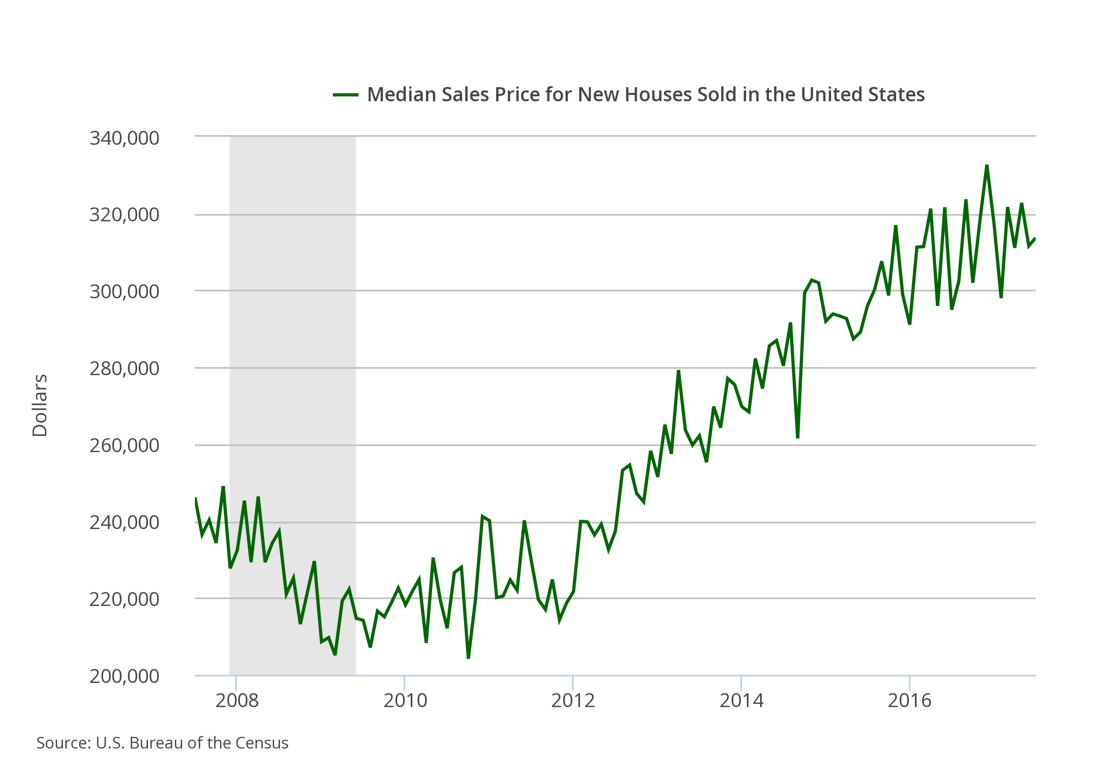 National home prices rose a whopping 5.8% in the last 12 months
It has been a decade since the housing market crash. The article
Housing: America's Piggy Bank
takes a look at what happened then and where we are today. Has the recent run up in home values been too fast? Will there be a correction? What effect does the continued recovery from the recession have on the market? The housing market is safer that it was 10 years ago due to the tougher lending practices.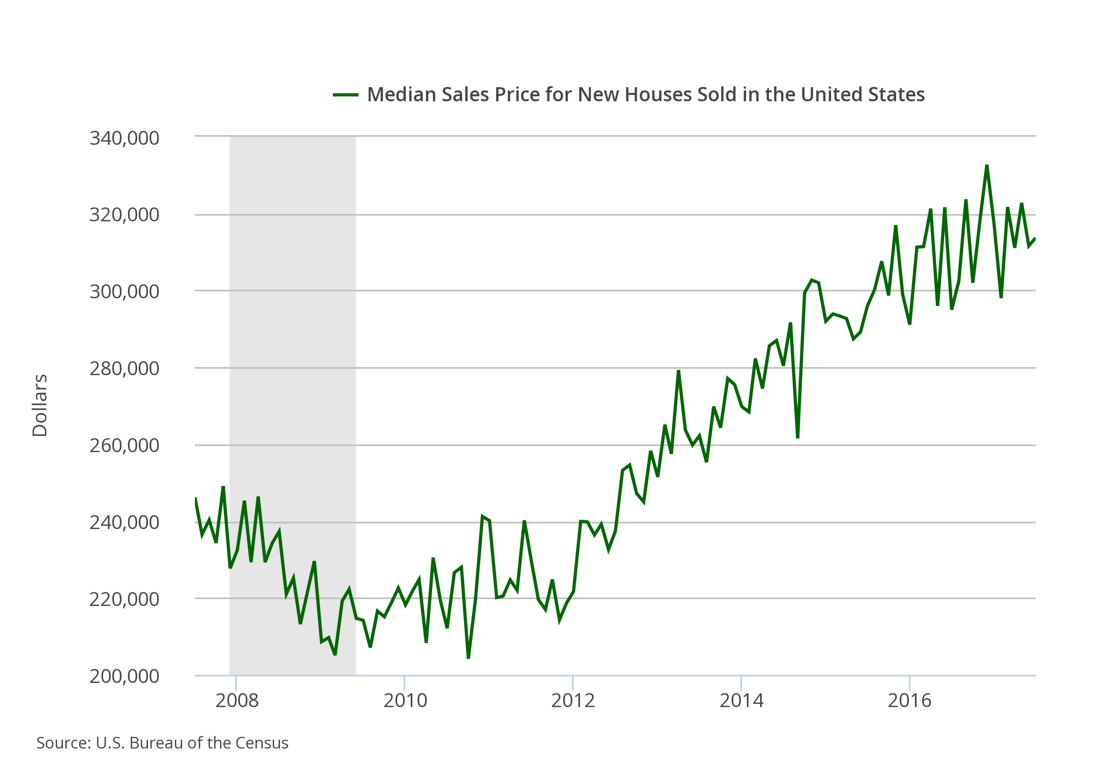 Looking to buy a home or an investment property in the West Palm Beach area? We can help!
Whether you are looking for your next dream home or interested in investing in rental properties, contact the experts in Palm Beach County. With over 30 years experience, we know the rental and sales market in the area.